Managed Services
All-inclusive offering provides complete monitoring and management of your entire infrastructure, including desktops, servers and network devices. Includes threat protection, patch management and backups for desktops and servers, from licensing, system configurations, complete administration, and reporting. Utilizes industry leading tools and software to provide a secure and protected environment.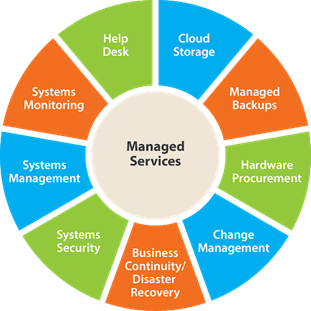 Office 365
Some of our services include helping organizations collaborate better using digital tools. For example, our consultants are skilled experts in setting up, deploying, and helping manage Microsoft Teams, a communication and collaboration platform that serves as a teamwork hub for a remote workforce. Our experience in supporting an organizations' Office 365 initiatives include Exchange online, SharePoint online, OneDrive for Business, and Teams. We offer all services from licensing to monthly management to device procurement.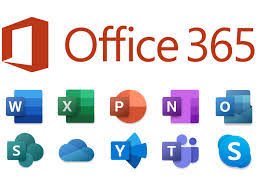 Secure Remote Workforce During Coronavirus
VPN Services During COVID-19
The rise of the COVID-19 pandemic brought about a lot of challenges that even the experts did not see coming. VPNs provide employees with the ability to work remotely while protecting their personal information, including their physical location and IP address. Zymtek IT services can help your business choose the right VPN solution to stay protected while allowing your employees to stay connected.
Sincerely
Enos Marongwe
President
Zymtek
Enos.Marongwe@zymtek.com