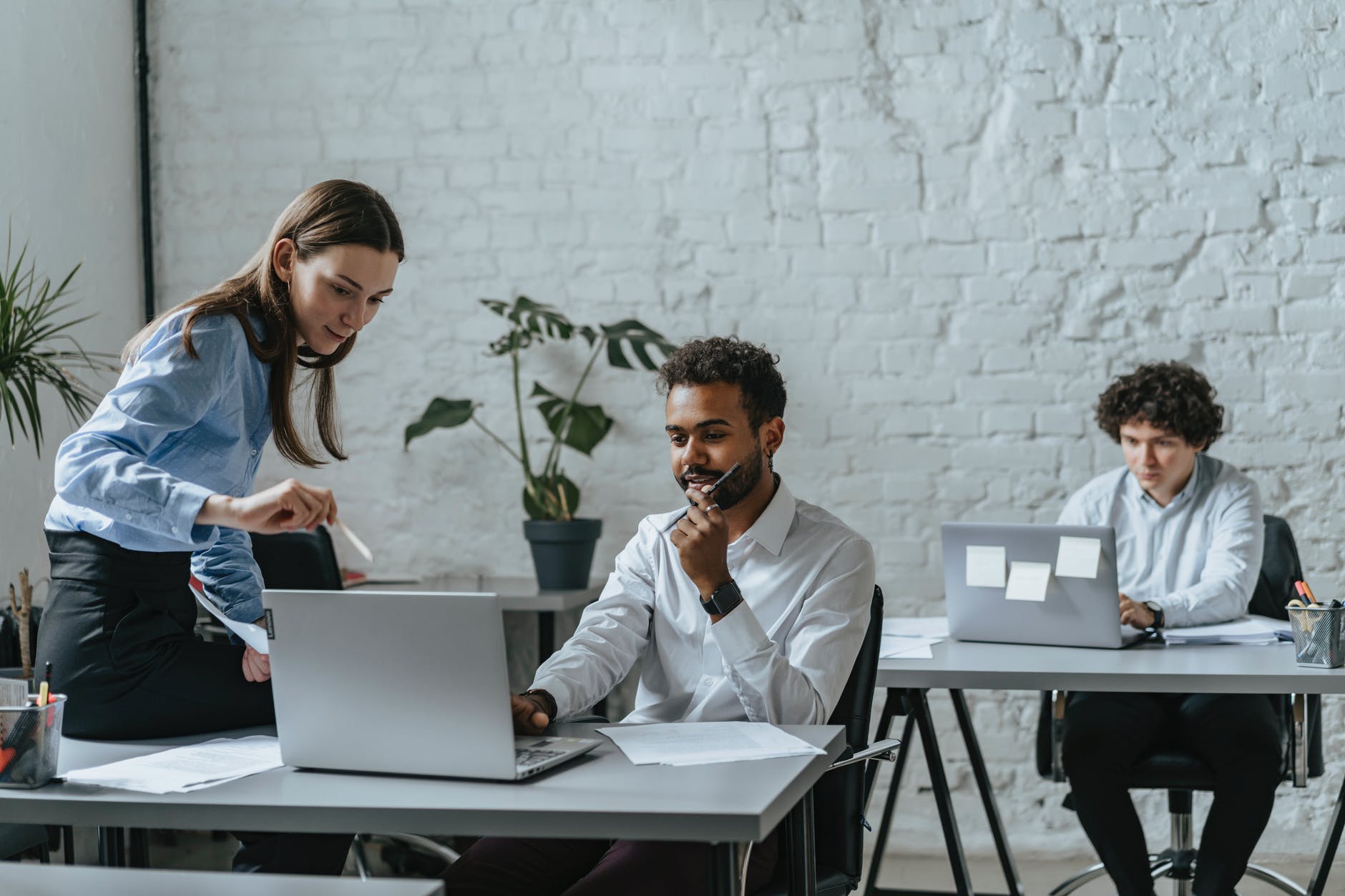 Zymtek is the premier IT support consulting firm in the City of Chicago to small and medium-sized businesses. Our staff has over 20 years of experience with personal computers from various manufacturers and Microsoft Certified. We perform everything from new system integration to upgrades and repairs. If you are interested in cutting costs and getting the services, you deserve for your technology hardware and software then Zymtek is your choice. We offer very competitive rates.
Headquartered in Chicago, Zymtek consulting services is a full service, full life-cycle Management and Information Technology Consulting firm. Your network maintains your connectivity between employees, locations, enterprises and clients. We have the knowledge and expertise to design, implement and maintain network services over a wide range of platforms, systems and sizes. Whether your network needs are simple or complex, our consultants (experienced MCSE'S, CNE's's and administrators) have the skills to keep you connected.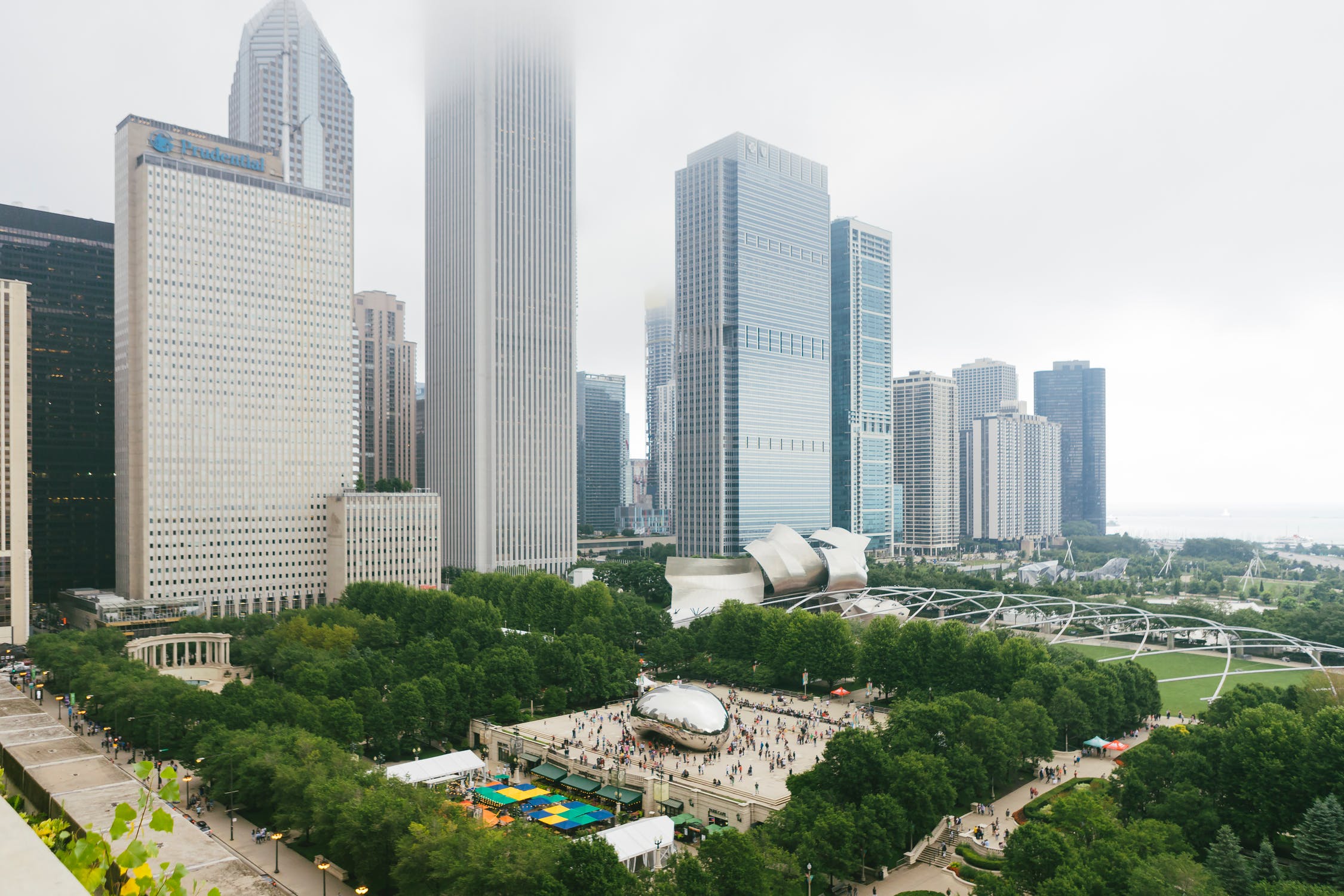 Our main goal is to provide dependable and efficient solutions through excellent service. We take pride in delivering responsive and timely solutions for all business and technology needs by understanding how high quality IT Services and Solutions can enable businesses to meet the economic and competitive challenges they will encounter in today's markets.


Software Troubleshooting, Installation and Backup Solutions:
We provide fail safe backup solutions for critical data and entire computer networks.
Quick response – Emergency response time is one hour or less guaranteed. We can log in to your PC or server remotely and resolve many issues immediately without the wait for a technician to travel to your location.
Experienced – We have seasoned, professional technicians with at least 5-10 years' experience and usually many more.
One Stop Shop – We handle all aspects of your IT infrastructure including hardware and software management, vendor relationships for your internet connectivity, website management, and maintenance renewals, and any other related technology needs.
Proactive – Our service philosophy is proactive, not reactive. With state-of-the-art network monitoring and management, we manage your network 24/7 to identify issues and address them BEFORE they become problems, rather than putting out fires.
Comprehensive project management – Our extensive experience managing all types of complex projects means we will handle every detail and coordinate all vendors so you can rest assured that your project will be completed on time and on budget.
100% Satisfaction Guarantee – We want you to be completely satisfied with our services. We will do whatever it takes to make you happy. No hassles, no problems.